Corporate responsibility
Proactively taking responsibility for social issues is a part of our corporate identity and culture. We are absolutely convinced that fairness, environmental awareness and social responsibility go hand in hand with our corporate success.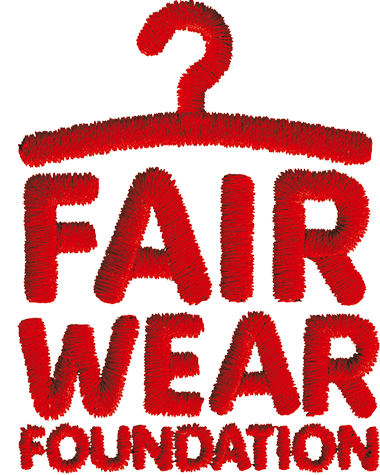 Brand Performance Check 2016
We have been honoured with an award by the Fair Wear Foundation for our commitment to social, safe and fair working conditions for our suppliers worldwide. In the Brand Performance Check 2016 from FWF, we achieved once again leader status, the best possible grade, with 92% of the points to be achieved.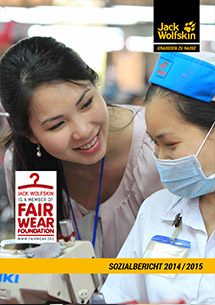 Social Report 2014/2015
Our Social Report gives detailed insights into our sustainability strategy and provides increased transparency. We outline how our products are made and show how we, as a brand, assume social responsibility when working with our suppliers.
Choose an area and learn the goals and actions that we pursue.